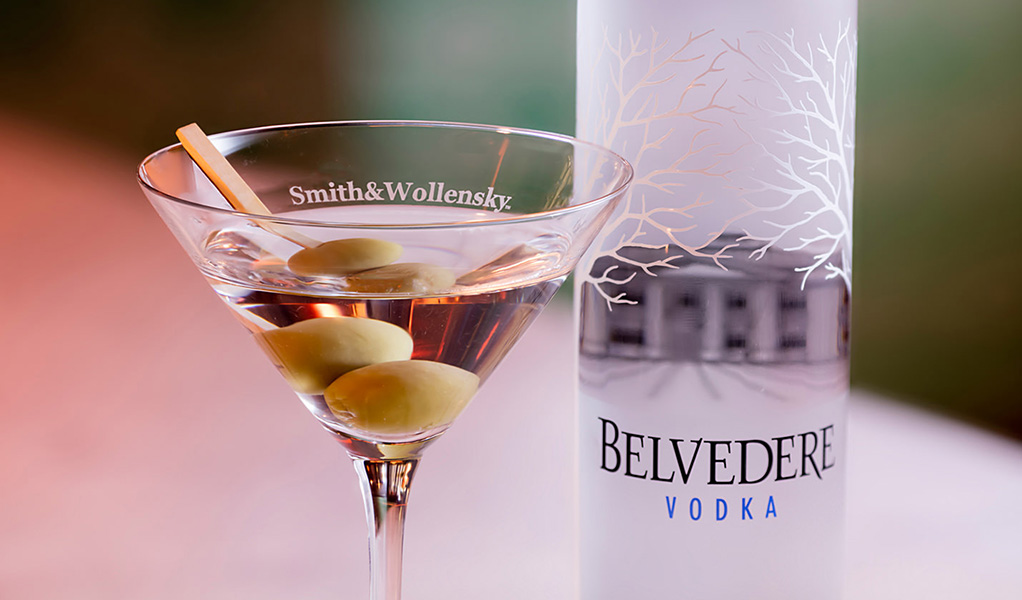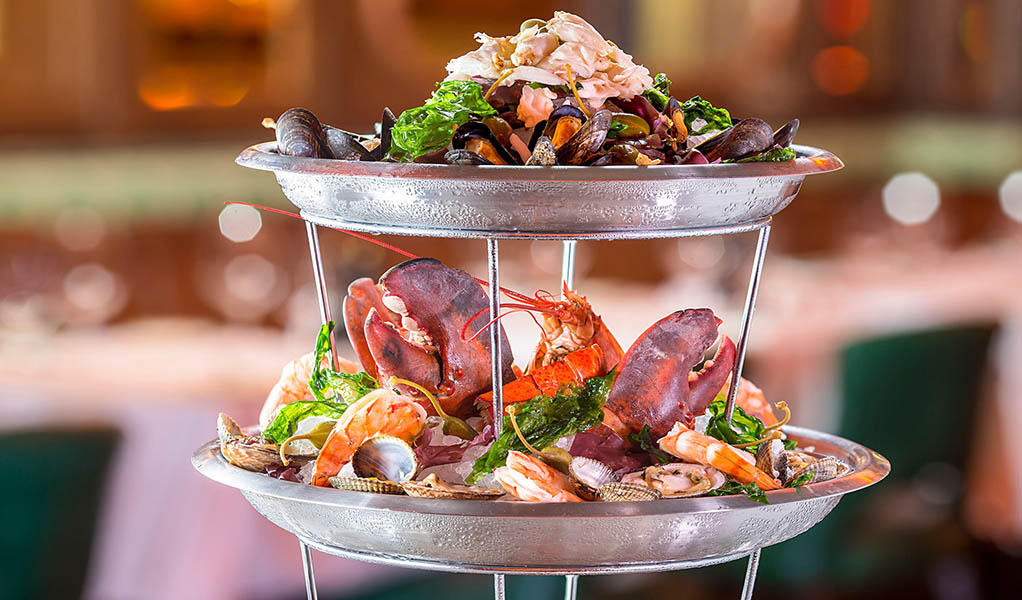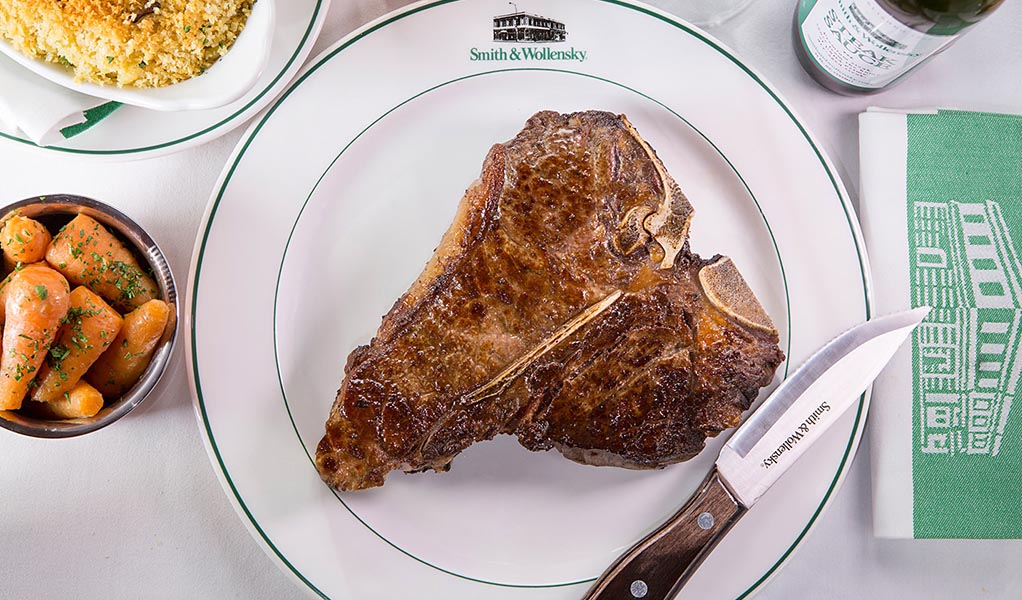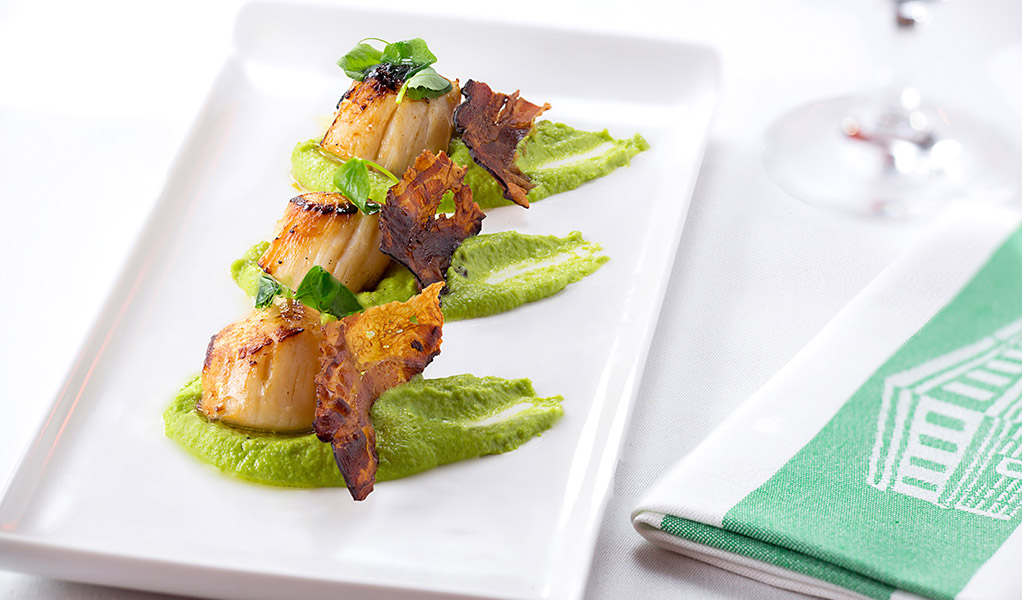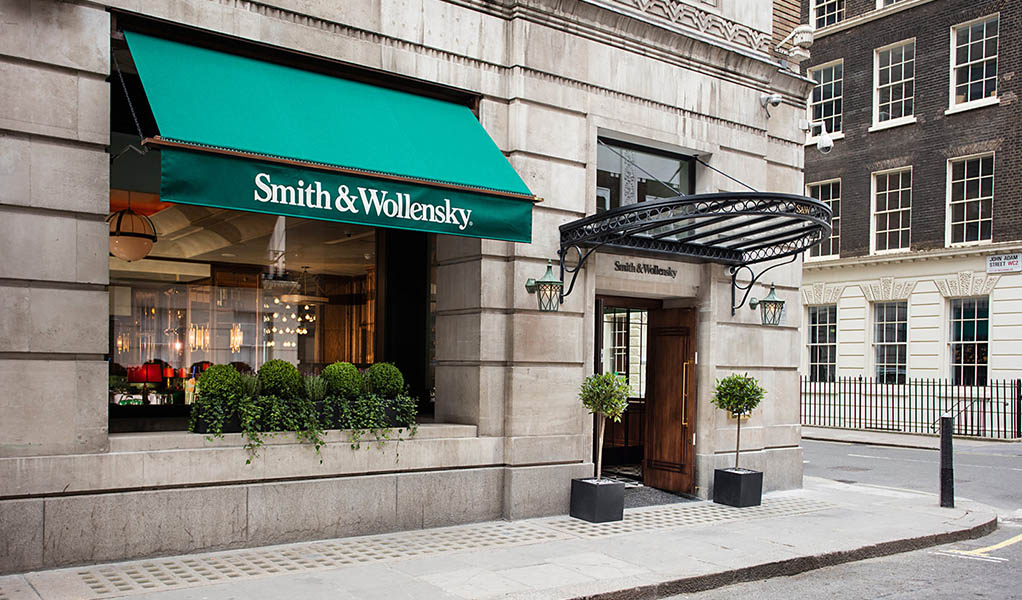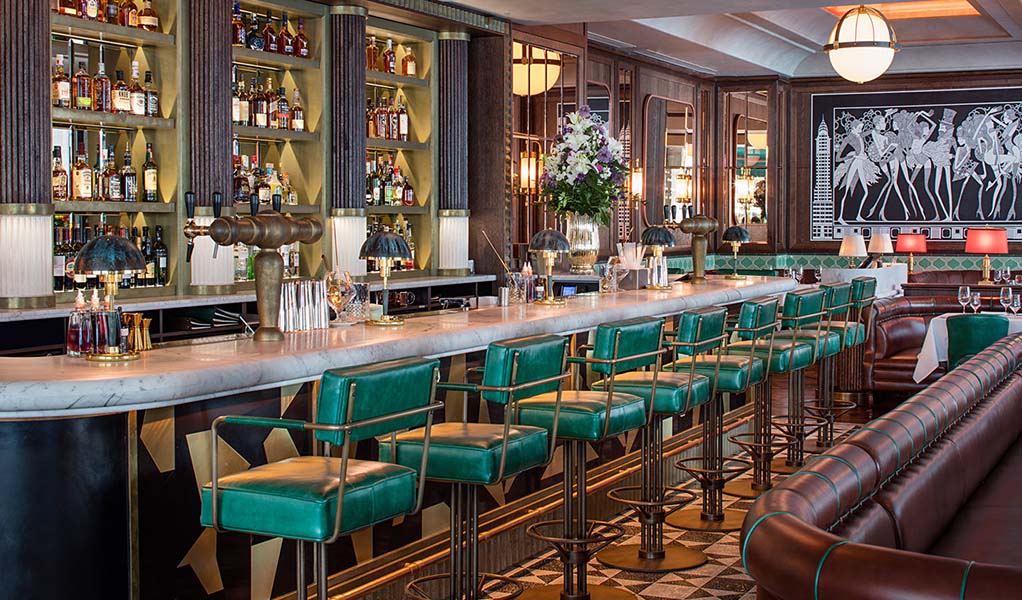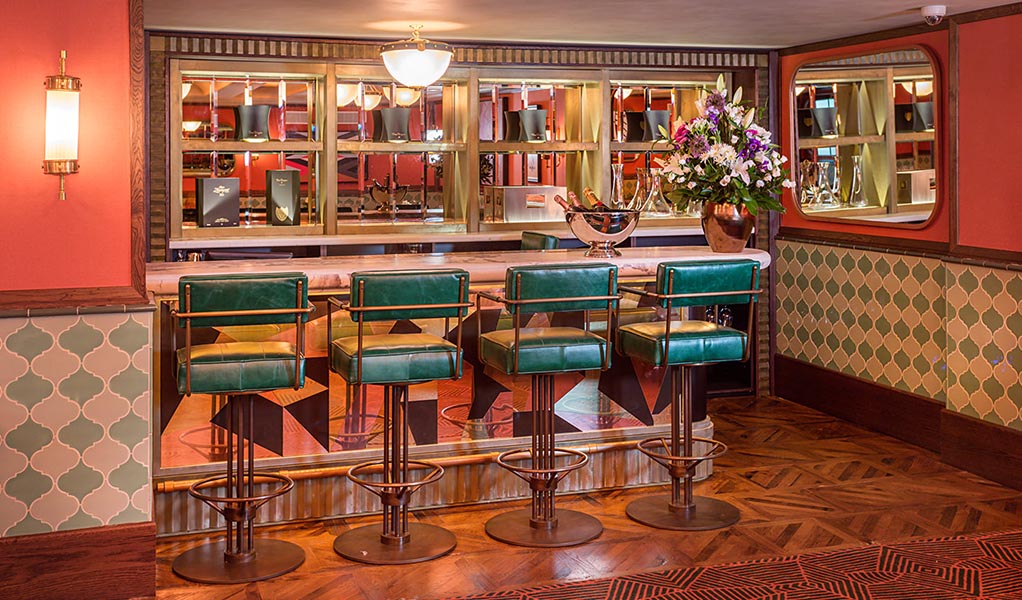 Smith & Wollensky is a steakhouse known to "end all arguments" with various locations in the U.S and one in London. Founded in 1977, this is one of the many restaurants that exhibits true American hospitality, from the warm welcome when you arrive to the knowledgeable staff at your table, making your experience a pleasing one from your first bite to your last sip! They are delighted to announce the launch of a brand new American brunch menu that will be served on Saturdays and Sunday morning through mid afternoon.
The menu is over the top in all the right ways. Imagine eggs 12 ways including 5 styles of Eggs Benedict. From hearty USDA Prime steaks to healthy salads and rye sandwiches, and for those who are wondering about waffles or blueberry pancakes on the menu, they're included too!
When it comes to the Bloody Mary's, there is more than one to choose from. Alongside the classic, there's also a French inspired concoction, along with Japanese, Mediterranean, American, and a Bloody Shame for those of you who don't want alcohol in the morning. Start your day the American way at Smith & Wollensky!
Address: The Adelphi Building, Covent Garden Riverside, 1-11 John Adam St, London, WC2N 6HT
Telephone: 020 7321 6007
Website