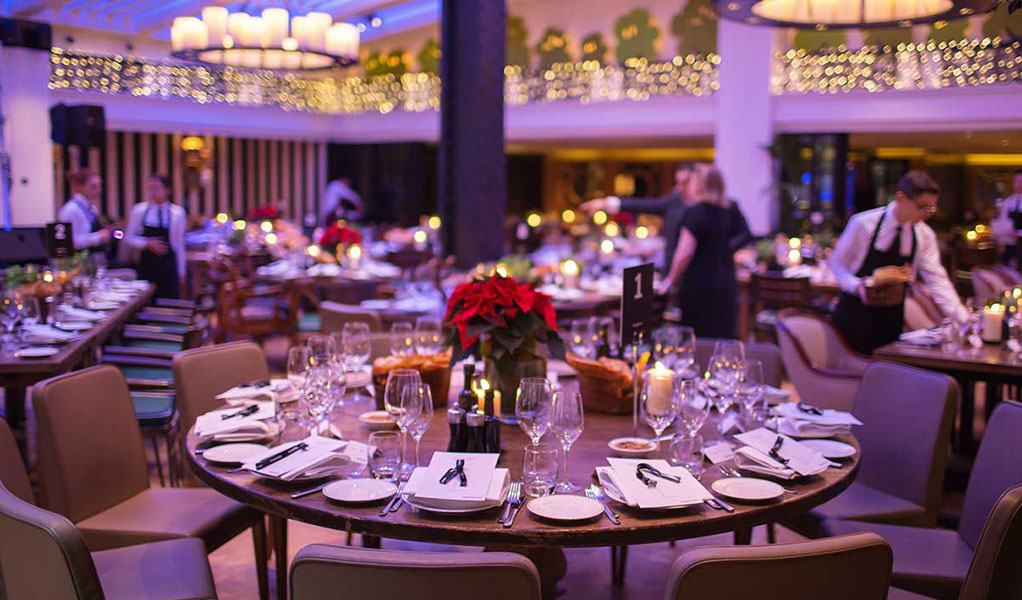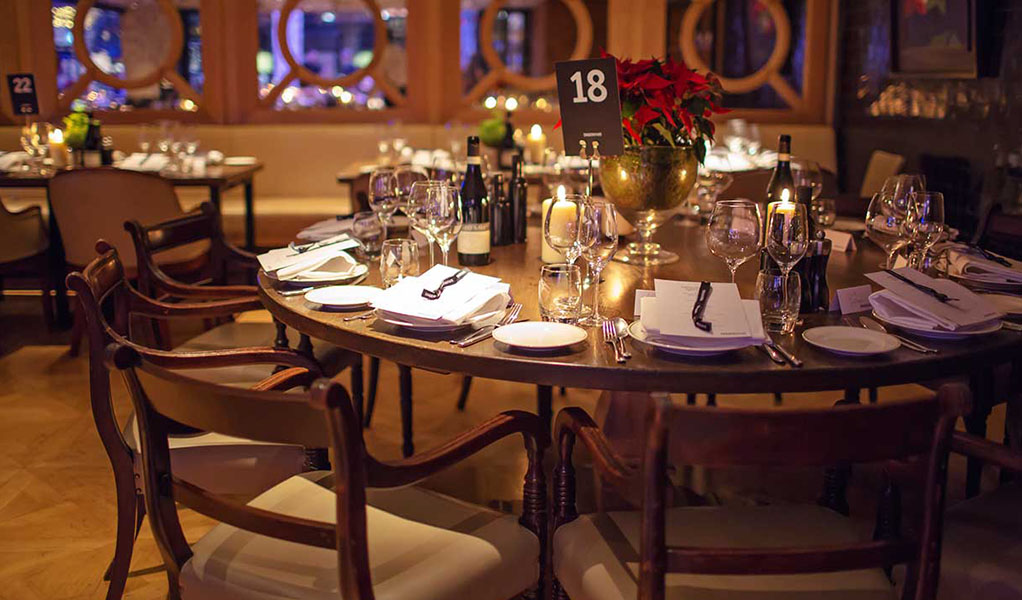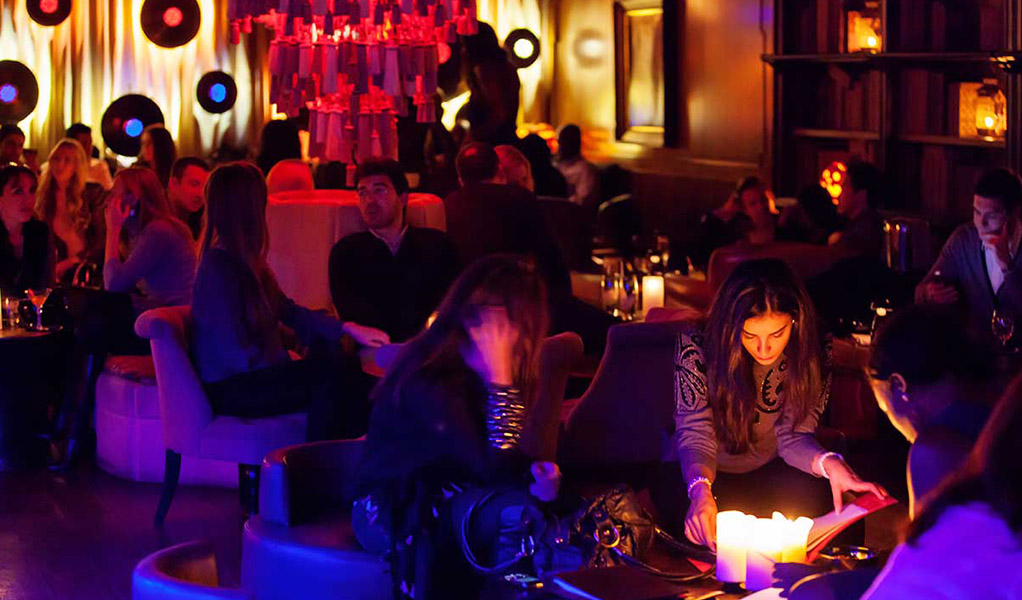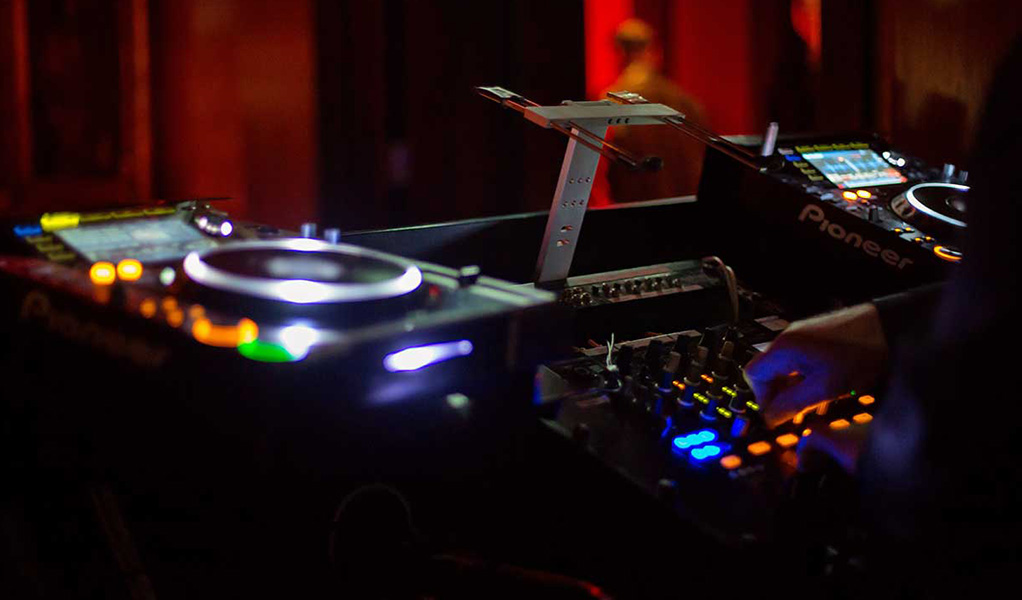 How many times can you recall walking into a singular restaurant and offered three completely separate dining experience? Novikov Restaurant & Bar is a three in one offering with two distinct restaurants and one stylish lounge bar. The inside décor and atmosphere, however, is fluid throughout by combining cool and contemporary for a relaxing evening out.
With both Asian and Italian themed cuisine available, it's difficult to choose a side. Novikov Asian greets diners with an enticing display of seafood and vegetables to simulate an open Asian food market. The entire menu is Chinese and Pan-Asian inspired and utilizes novel flavors and textures to elicit an immediate palate response. On the other hand, Novikov Italian uses an imposing wood-fired oven to draw guests in. The suede wall paneling with wood framed mirrors and rustic chandeliers visually compliment just how they prepare the food. The indulgent menu features regional Italian dishes with a contemporary flare.
For more of an exciting night out with less focus on food and more on the venue, the Lounge Bar within Novikov is your destination. Sip from the extensive cocktail list, enjoy live music, and dance the night away to performances by some of the world's top DJs.
Novikov Restaurant & Bar has so much to offer at one location. Come back time and time again for a different experience in both scene and cuisine.
Address: 50A Berkeley Street, Mayfair, London, W1J 8HA
Telephone: 020 7399 4330
Website