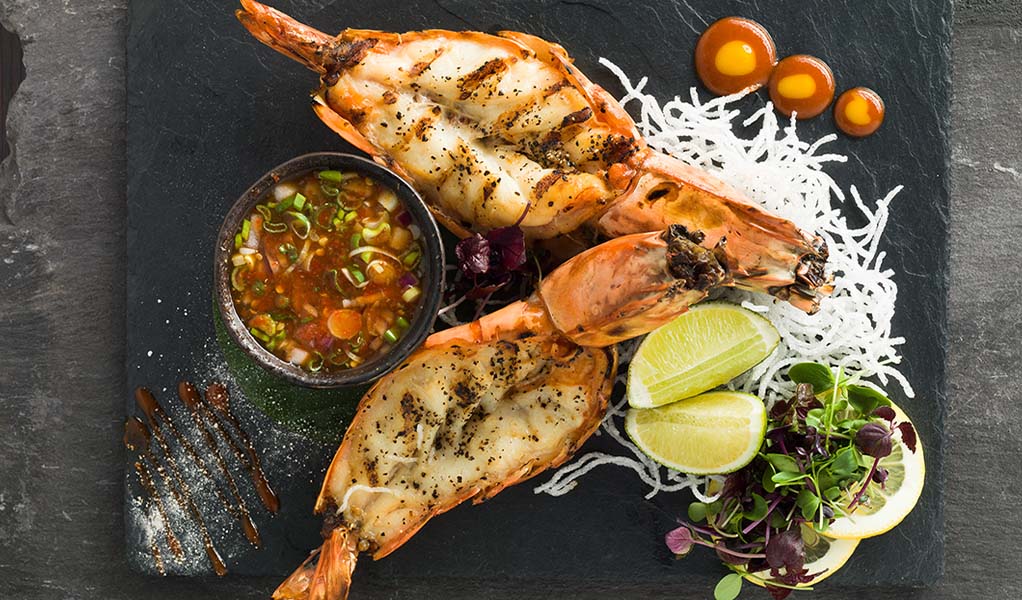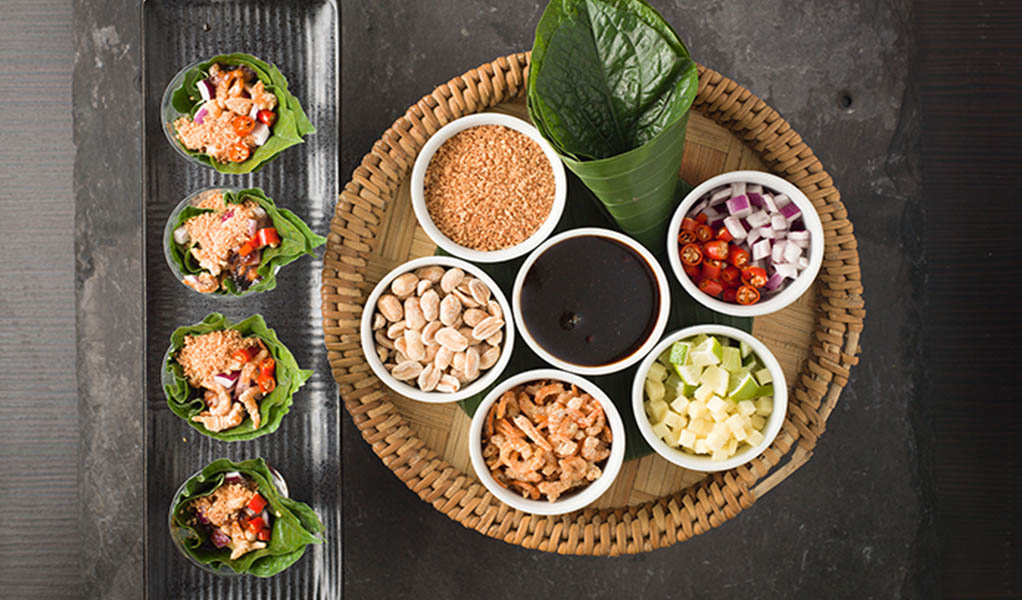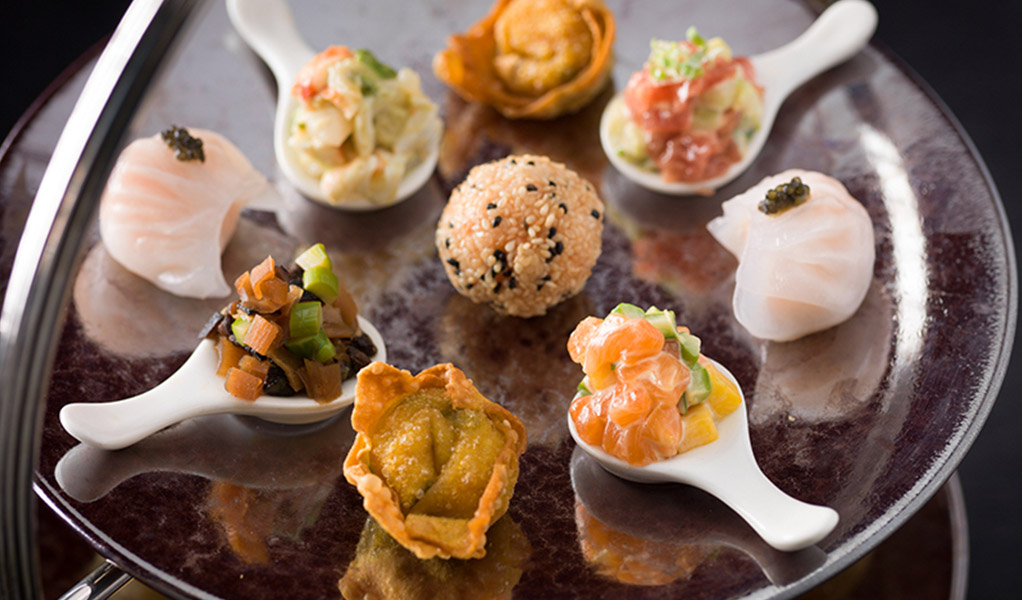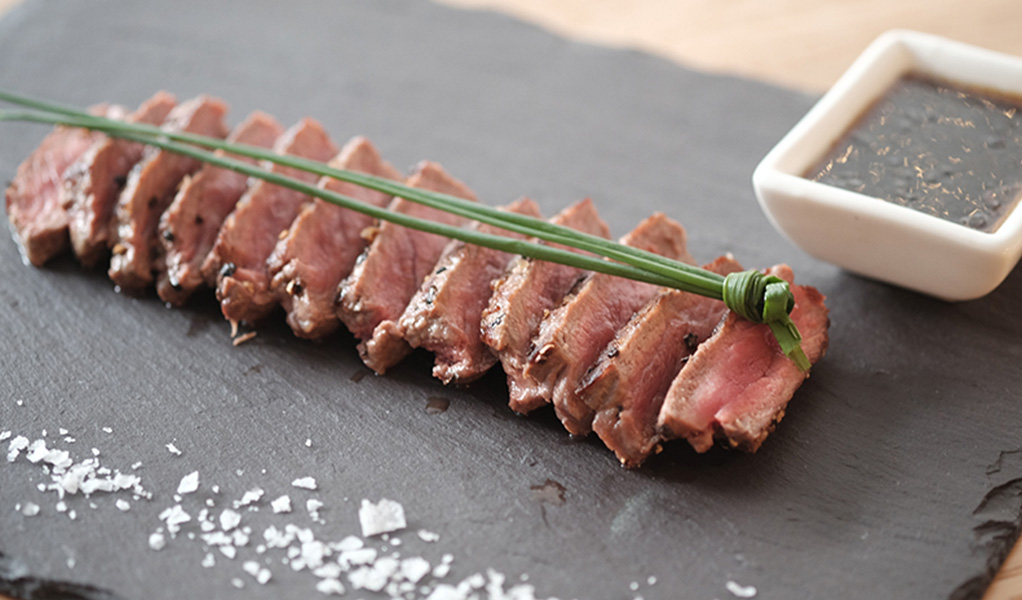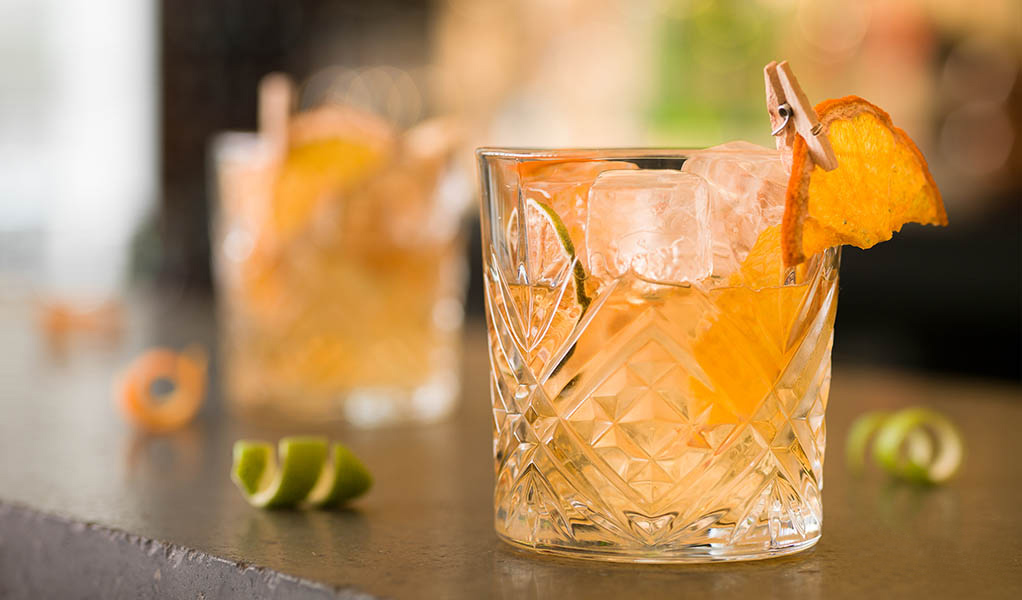 Mango Tree is nestled in the heart of Belgravia. Like its original location in Bangkok, Mango Tree offers exquisite and authentic Thai cuisine right near Buckingham Palace. Guests will be greeted by a warm and spacious environment and be seated in a stylish venue reminiscent of restaurants in Thailand.
The space has been feng-shui designed to ensure guests have a comfortable and enhanced dining experience. Mango Tree offers classic Thai cuisine of the highest caliber while also being innovative. The finest ingredients are sourced both locally and abroad and each culinary region produces a particular flavor for each Thai dish.
The north provides rich and mild dishes, spicy dishes come from the east, the central region provides mild dishes influenced from Chinese style, and the south produces the hot and spicy dishes. Guests can enjoy a wide variety of Thai dishes like the Pla Plow. Pla Plow is a grilled fillet of sea bass artfully wrapped in a banana leaf and fresh lemon grass. Savor an explosion of flavors that includes spicy lime sauce, larb pla tuna, and corn-fed chicken in green curry. Stop in for an exquisite bite of authentic Thai cuisine and enjoy the genuine Thai hospitality.
Address: 46 Grosvenor Place, London SW1X 7EQ
Telephone: 020 7823 1888
Website